Ottawa Wedding Planner Services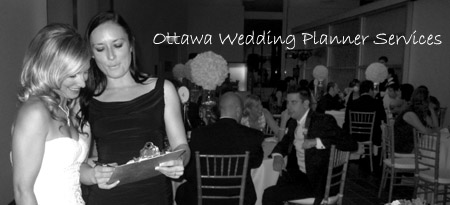 Meet Sarah, our senior event and wedding planner. Before joining our team in 2009, Sarah owned a high profile event planning firm here in Ottawa. Her attention to detail, confident and charming composure coupled with her valuable list of trusted vendors/suppliers are but a few factors that make her one of the best and most sought after wedding planners in Ottawa.
From choosing the best wedding venue, to finding that perfect dress, Sarah is a knowledgeable, experienced planner who understand how to help wedding couples navigate through their wedding planning experience.
→Ottawa Wedding Planer Prices & Packaging.
→Click here to check availability.
Ottawa Wedding Planner Reviews:
"We wanted to thank you for helping us organize our special day. We had a lot of fun and it was wonderful. We liked your professionalism and good organizational skills. We would definitely recommend you to anyone planning a wedding or any event for that matter." Sylvie
→More Ottawa Wedding Planner Reviews.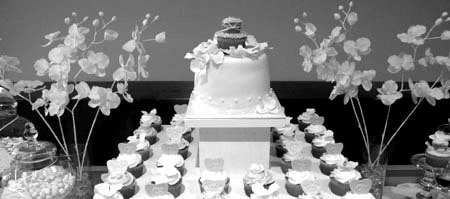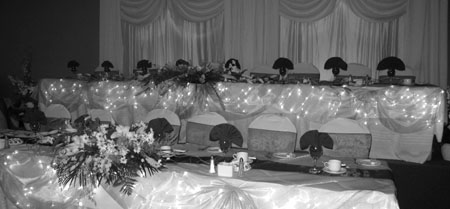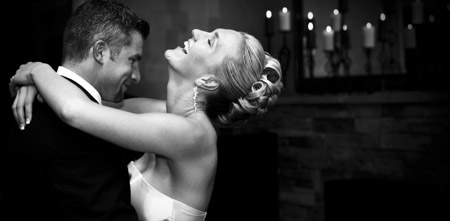 *"Ottawa Wedding Consultants" is also a commonly used term when searching for wedding planners in Ottawa Ontario.

Ask about our DJettes (female DJs...)
Book in advance as they are in high demand!