Ottawa Wedding Photographers -Gatineau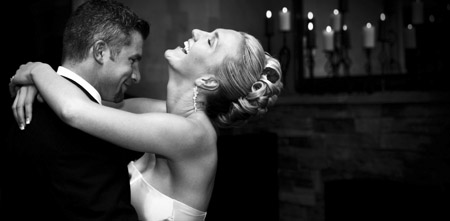 They say a picture is worth a thousand words. How else could you possibly describe the feelings of this, the most important day of your life. Our Ottawa wedding photographers understand this.
Lots of brides and grooms make the mistake of finding a photographer based on price, thinking that any photographer can create the style of photos they're looking for, but that's often not the way it works.
Ottawa Wedding Photography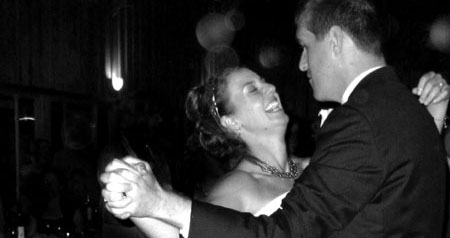 With the help of our Ottawa event planners, our Ottawa Wedding Photographers take the time to listen and truly understand the look and style you are trying to capture. Our photographers have years of experience and utilize the most current and up to date equipment.
Wedding Photographer Services Ottawa

If you are looking for an experience and affordable wedding photographer in Ottawa, you've come to the right place. Ottawa DJ Service provides one of the best Wedding Photographer Service in the Ottawa Gatineau Prescott-Russell area.
Providing our customers with outstanding industry leading service is our number one priority.
*Combine Photo and Video coverage and save!
→Check availability & obtain a quote.
→Read about our customer service guarantee.
---
Wedding Photography Gold Coverage: $ 2500
All-day coverage
Couple's album (20 sides, 10" x 10")
3 - 8" x 10" prints
20 - 5" x 7" prints
Website
Wedding Photography Silver Coverage: $ 2000
8 hours of coverage
Coffee table book (20 sides, 10" x 10")
1 - 8" x 10" print
20 - 5" x 7" prints
Website
Wedding Photography Bonze Coverage: $ 1500
5 hours of coverage
1 - 8" x 10" print
10 - 5" x 7" prints
75 - 4" x 6" prints
Website
---

Ask about our DJettes (female DJs...)
Book in advance as they are in high demand!