Ottawa Product Launches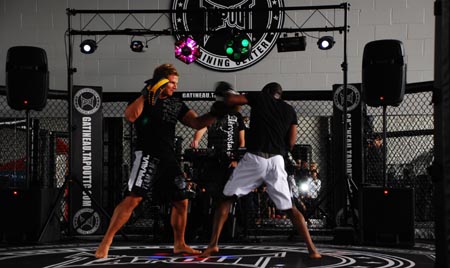 The purpose of a launch party is to introduce a new product to existing customers as well as draw in potential new customers. Elaborate launch parties will also generate essential publicity. However, if the launch misses its mark, it can be a very expensive investment that can potentially backfire.
A new product can only be launched once, so in both planning and execution, everything must be perfect. At Ottawa DJ service we want to make sure that your launch goes as smoothly as possible. We have a broad variety of music to choose from, any special music requests can be accommodated. We are proud to offer state of the art professional DJ equipment, lighting (smoke machines, lasers... to name a few).
You can trust Ottawa DJ Service to make sure that you make a lasting impression on your clients.
→Check availability & obtain a quote.
→Read about our customer service guarantee.

Ask about our DJettes (female DJs...)
Book in advance as they are in high demand!